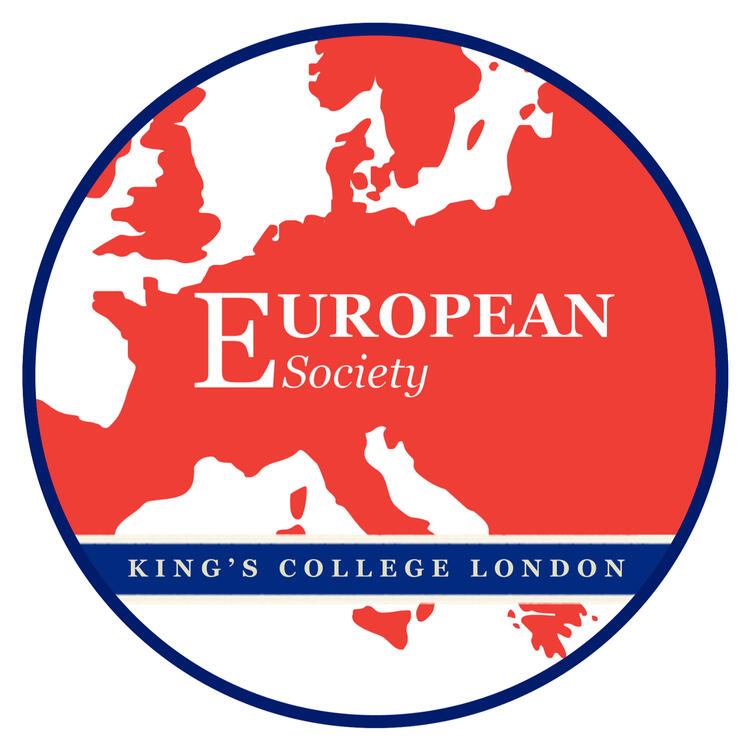 King's College London European Society
---
Political, Social, Economic & Cultural Society
For Europeans & those interested in Europe
About
The European society aims to discuss identity aspects such as the European culture, politics, history and economics through a combination of academic conferences, cultural celebrations and social events.

We strive to create events during which we will all be involved as students, debating and discussing Europe, whether from a European or a non-European point of view. Our aim is not simply to organise conferences with quality speakers during which students will be expected to be calmly seated. On the contrary, as students we should not be just observers but should try to define Europe's identity by challenging ideas, questioning assumptions and visualizing our common future.

The European society should and will be the platform for any student who wishes to get involved and to inspire positive change in Europe and beyond.
Contact
Don't hesitate to get in touch!
Email us: [email protected]
Follow us on our social media: